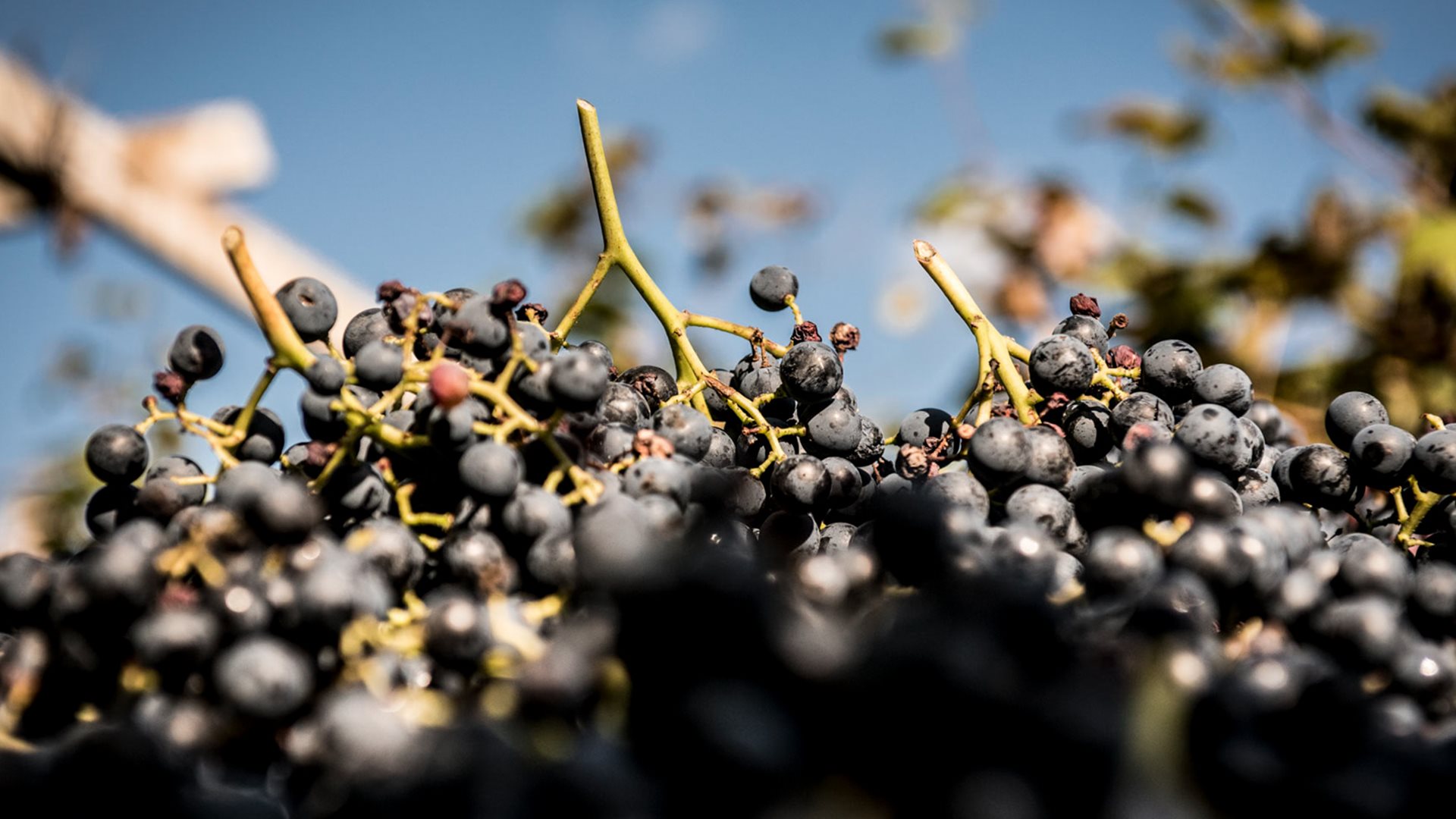 Musivum wines are the result of the following: the meticulous study of the terroir, the profound knowledge of the vineyards' characteristics, our winegrowers' mastery in cultivation and the agronomic expertise employed in our countryside. This mastery  carried out in the vineyard is then further confirmed by the impeccable oenological process when producing Musivum, a process which uses  only state of the art equipment (dedicated stainless steel tanks and barrels of different essences, capacity and passage or clay amphorae). This ensures that  Musivum wines are brought to life in full respect of the vineyards and how they develop during the different vintages.
With Musivum, the enchanting location is also expressed through the careful choice of names given to the selections, which derive from Trentino's linguistic identity and toponomy. In this way, the varieties become inextricably linked to the local toponyms and it is the territory itself which has offered up these charming names. This reinforces the Mezzacorona Group's commitment to pay homage to the beauty of Trentino and its fruits.
Musivum encompasses the vision held by the Mezzacorona Group, where the beauty of its territory is brought to life through its sustainable methods in cultivating the grapes and producing fine wines. An enchanting territory, cared for and safeguarded: a mosaic which depicts a magnificent celebration of the love for wine.