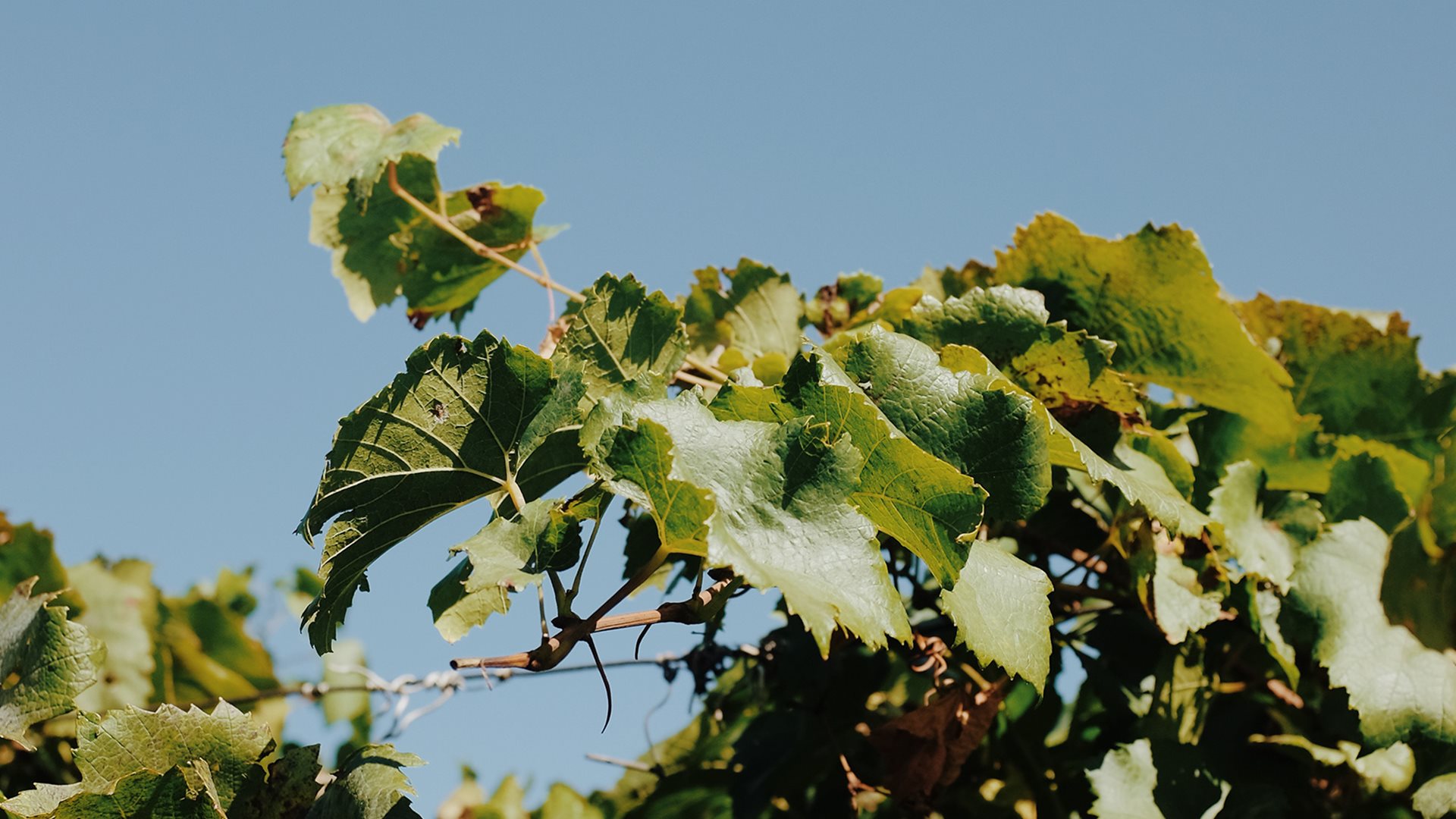 The Care of the Territory
Home

-

The Care of the Territory
SUSTAINABILITY AT MEZZACORONA
Our wines are the result of those careful choices regarding cultivation, production and processing made by our winegrowing partners, choices by great connoisseurs of the land and experts which respect the important balance between nature and man's intervention. Underlying this is a long standing tradition of winegrowing which binds together skillful technique and a particularly favourable natural environment in a unique mountain setting, resulting in DOC wines of unique quality. A philosophy consolidated over time and the awareness that our actions contribute to the sustainability of the environment, biodiversity and the beauty of our precious and bountiful lands.
CUSTODIANS OF THE LAND
The winegrowing members of Mezzacorona make the best decisions on how to grow grapes and prepare them for wine. Supported daily by our team of agronomists, they know the characteristics of the soil and the specificity of the different viticultural areas of the territory. This ensures the correct choice of variety so as to optimise the growing areas. They use certified rooted cuttings and nourish the soil organically and pest control is carried out by  using the natural technique of sexual confusion. They apply monitoring traps and maintain hedges and dry stone walls to encourage various species in the ecosystem and any grass cutting is done in respect of the natural wildlife. They maintain the biological fertility of the soil because they know that this is the basis for an excellent result.
NATURAL RESOURCES
Mezzacorona has achieved an ideal balance between scientific research and technical assistance to ensure  the correct use of the land and its natural resources. All activities within the fields of vineyard-defence, soil management and water use are scrupulously regulated and constantly monitored. Water is used through drip systems: this method is also called 'relief irrigation' and allows the right amount of water to be supplied to the vine only when needed, thus avoiding any waste of  water resource. These worthy practices in vineyard management are reported and recorded in the vineyard notebooks edited by the members themselves.